Ocean Park
Commune with nature at Ocean Park, where unending vistas of the Arabian Sea mingle with the lush growth of pretty bougainvillea and gulmohars at the periphery of the property. Located on a cliff above the yawning Zuari, your home at Ocean Park will offer a panoramic view of blue waters at sunrise and the twinkling lights of the harbour town across the river at sunset.
Gallery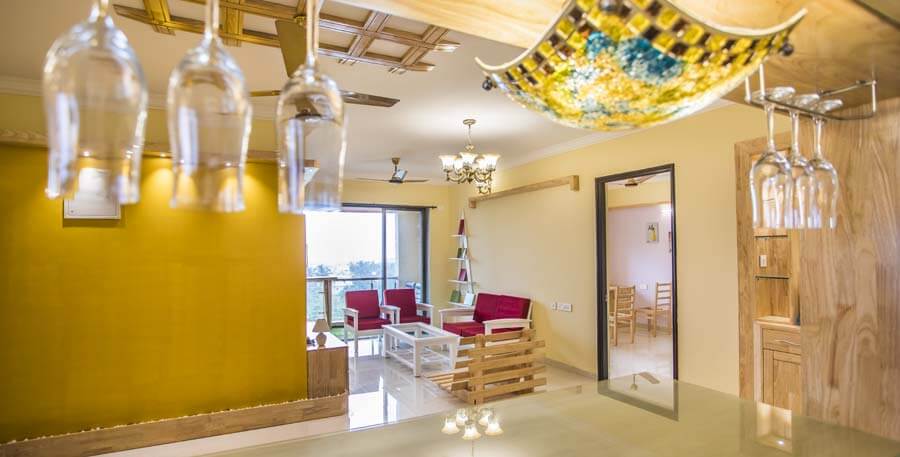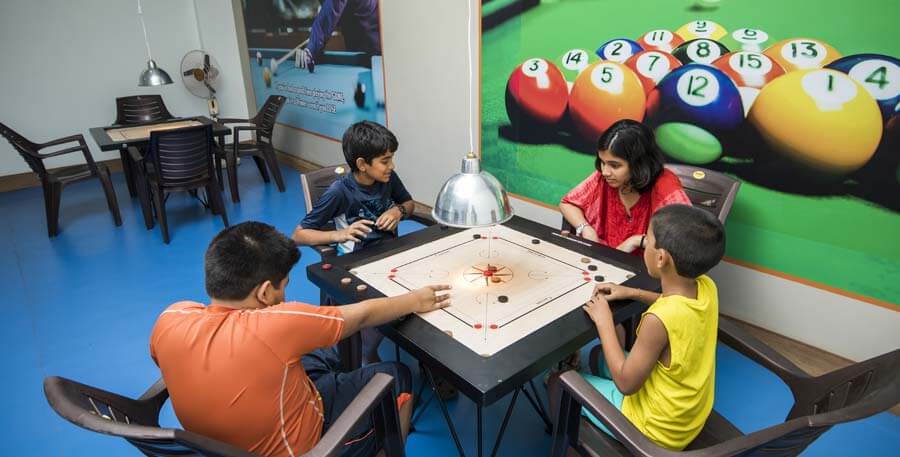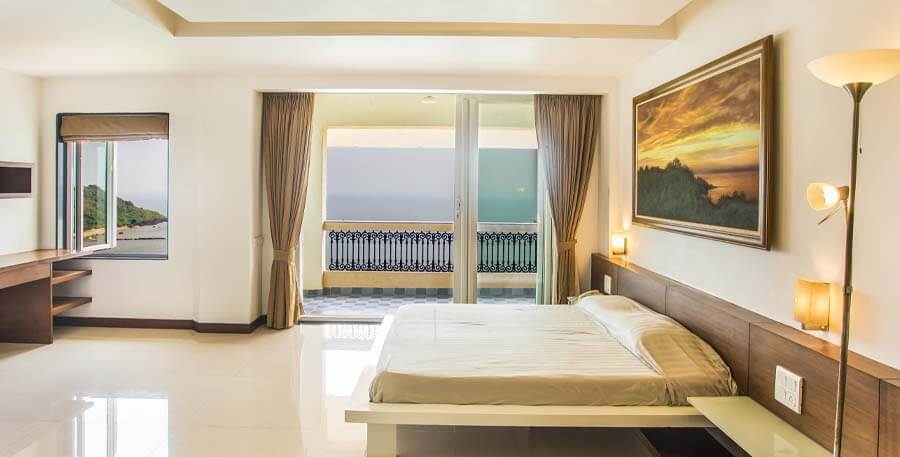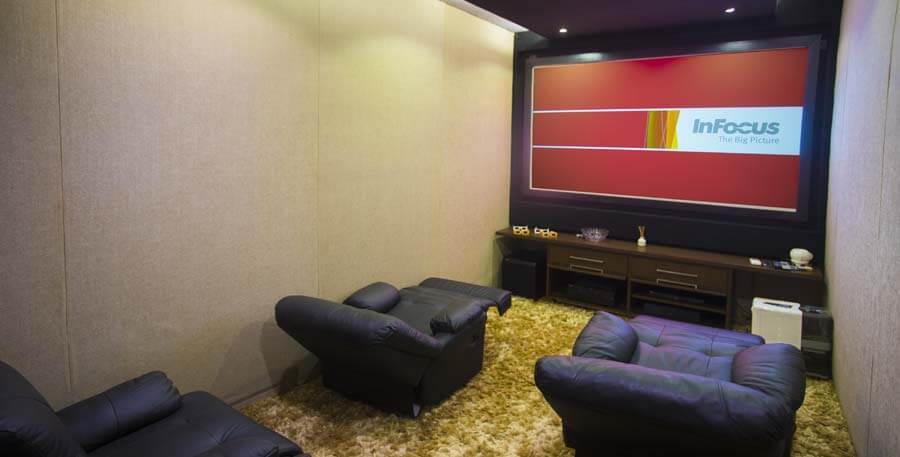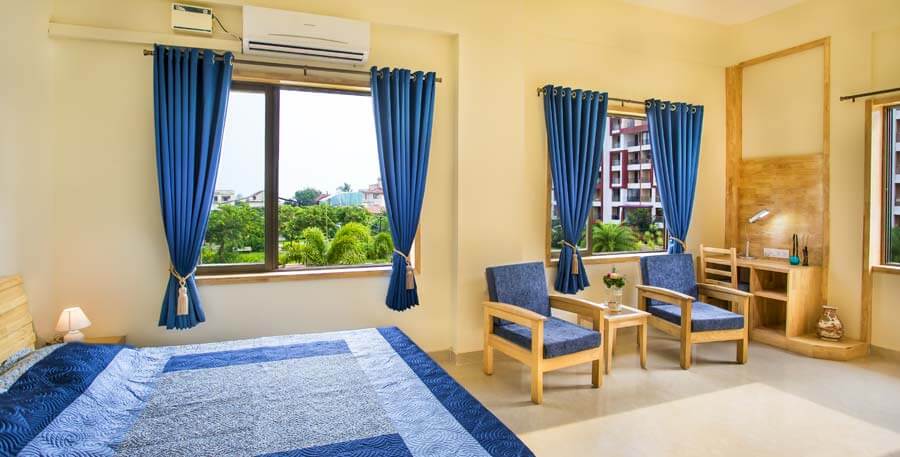 Site Plans
Ocean Park Phase 1
includes a community of 40 luxurious villas / duplexes and 80 sprawling apartments.
Ocean Park Phase 2
In Goa's most coveted address, Phase 2 of Ocean Park opens a whole new meaning to luxury community living. Here, amid landscaped lawns, wide pathways and high-quality facilities, you will wake up to picture perfect views of flowering gardens or the shimmering sea. Once completed, this swanky gated complex will comprise 1250 beautiful apartments spread across 20 acres of prime property. The project has been planned in phases and currently 364 apartments in an enviable choice of 1 BHK, 1.5 BHK, 2 BHK, 2.5 BHK and 3.5 BHK options are yours for the taking. It features excellent connectivity to modern conveniences while still offering serenity and tranquility. At completion, Ocean Park Phase 2 will have the largest open area for any project in Goa - six acres of landscaped garden and play area, alongside the largest state-of- the-art clubhouse in Goa at 33,000 square feet that is already operational.